Showbiz
Check out four most anticipated K-dramas of 2022
Heirs of National Assembly members and well-known TV hosts Last year has been a big year for Korean dramas. We saw Squid Game, Hellbound, Vincenzo, and many more.
And Korean dramas just show no sign of stopping—and it shouldn't, given that more and more people are riding on the K-drama mania, thanks to its fresh storylines, great acting performances and thought-provoking themes.
Here's what the year has stored for the K-drama viewers.
1) Money Heist
A South Korean adaptation of the Spanish-language fantasy crime series 'Money Heist' will stream this month on 24th June on Netflix. Featuring popular actors like Lee Hyun Woo, Park Hae Soo who will play Berlin, Jeon Jong Seo as Tokyo, Lee Won Jong as Moscow, Kim Ji Hoon as Denver, Jang Yoon Joo as Nairobi, Kim Ji Hoon as Helsinki, Lee Kyu Ho as Oslo and Yoo Ji Tae as the Professor, the series has been be directed by Kim Hong-sun.
2) Chaebol Family's Youngest Son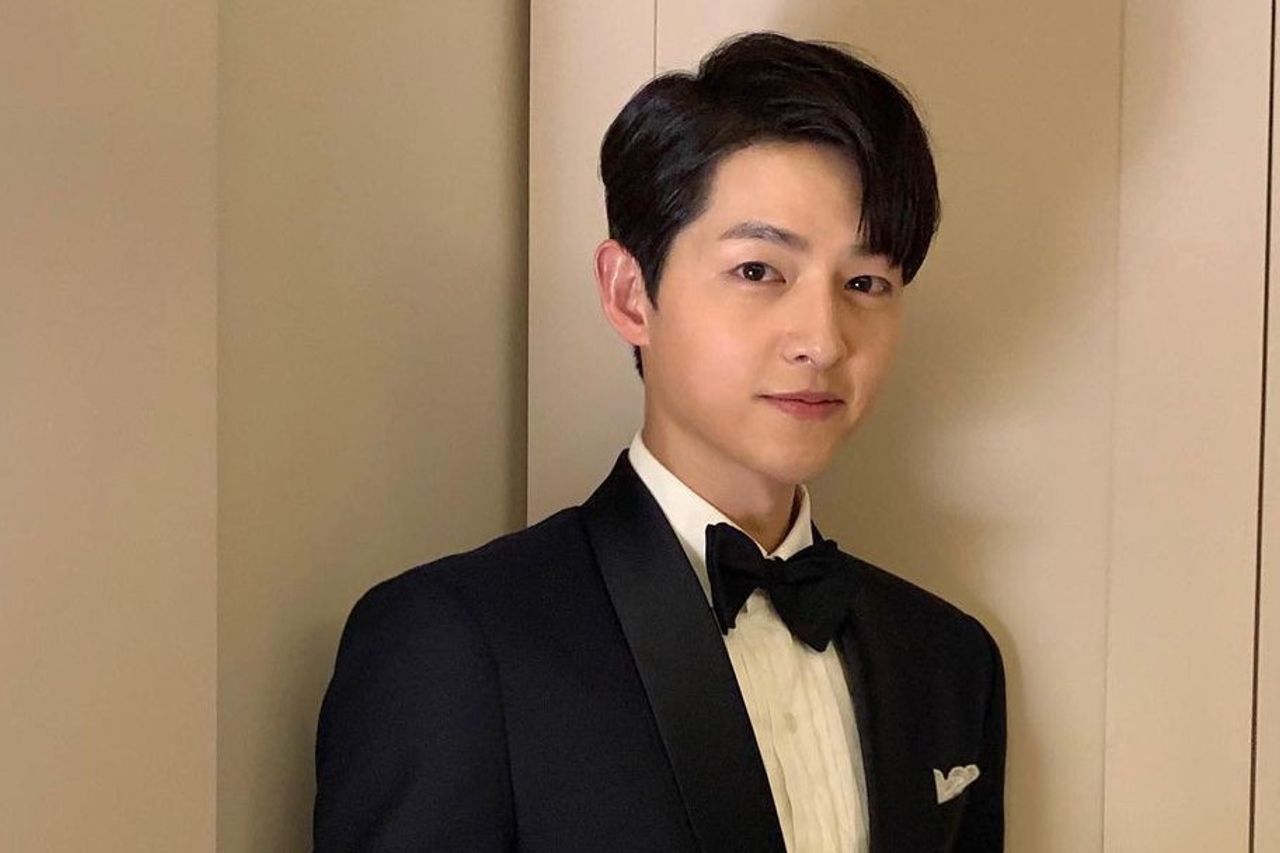 Song Joong Ki starrer 'Chaebol Family's Youngest Son' is set to be released this year.
The series will feature Joong Ki as Yoon Hyun Woo, who was killed after being accused of stealing by the Sunyang Group family that he had remained loyal to for a long time.
The Jung Dae Yoon's directional will reportedly star Shin Hyun Been and Tiffany alongside Lee Sung Min who was earlier confirmed for the project.
3) Sad Tropics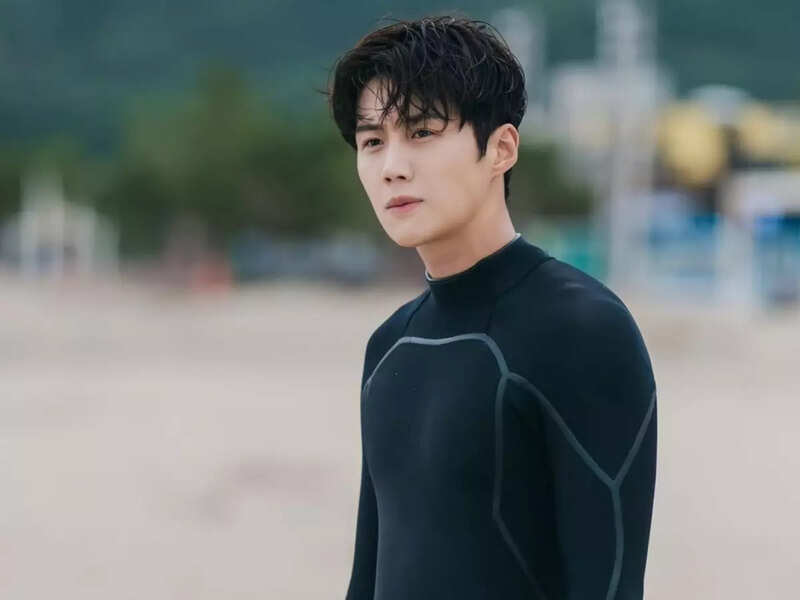 'Sad Tropics' officially marks Kim Seon Ho's entry into movies. It revolves around the lead who aspires to become a boxer and his dreams take him to South Korea where he searches for his father who had abandoned him long ago.
'Sad Tropics' is helmed by Park Hoon. While the reading of the film has reportedly begun in December, the team is likely to kickstart shooting early in 2022.
4) Big Mouth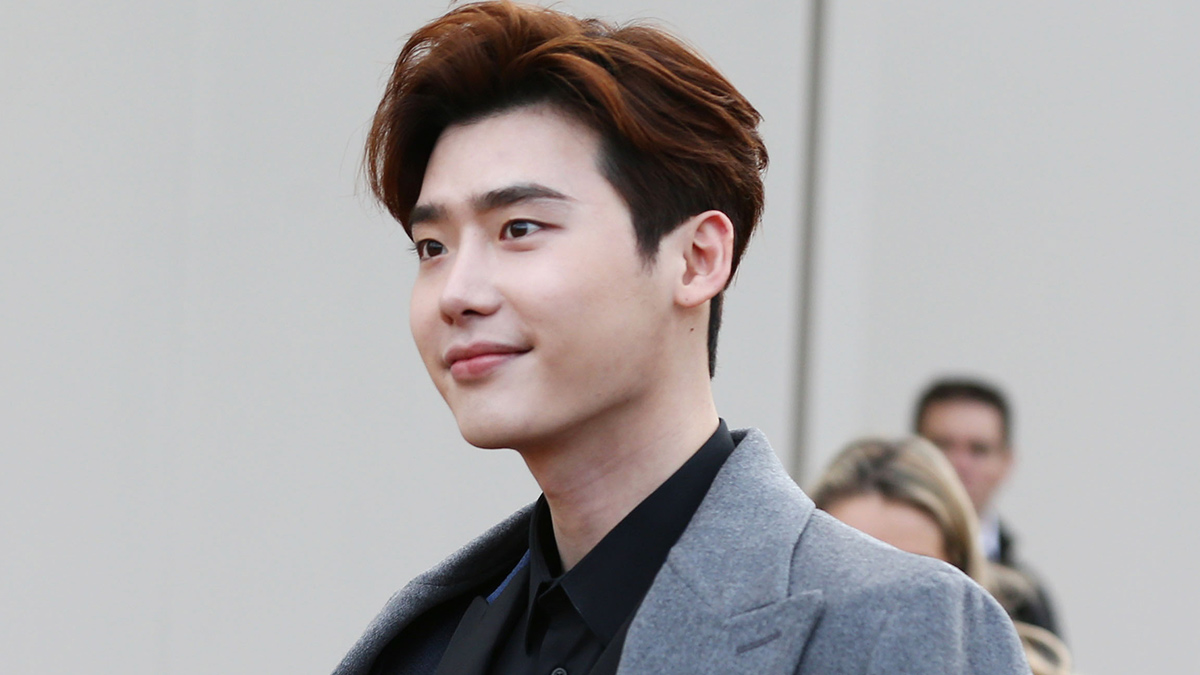 Lee Jong Suk will join hands with YoonA for the upcoming 'Big Mouth'. Helmed by 'While You Were Sleeping' director Oh Choong Hwan, Lee Jong Suk will essay the role of a lawyer, Park Chang Ho while YoonA has been confirmed for the role of the female lead as Go Mi Ho, the lawyer's wife who is foul-mouthed.
It will unfold the story of a middle-class lawyer who coincidentally takes charge of a murder case and as he starts investigating, bizarre things come in his way.