The best new movies on Netflix in June 2022
This year has been a great year so far for Netflix. The online streaming platform is a great place for date night movies perfect for couples to watch on the sofa.
 Here is a list of movies that will be streaming on Netflix this month:
1) Hustle
Director: Jeremiah Zagar
Writers: Taylor Materne, Will Fetters
Cast: Queen Latifah, Adam Sandler, Ben Foster, Juancho Hernangómez, Robert Duvall
A washed-up basketball scout discovers a phenomenal street ball player while in Spain and sees the prospect as his opportunity to get back into the NBA. The movie started streaming on Netflix on 6th June.
2) Spiderhead
Director: Joseph Kosinski
Writers: Rhett Reese, Paul Wernick
Cast: Chris Hemsworth, Miles Teller, Jurnee Smollett
In the near future, convicts are offered the chance to volunteer as medical subjects to shorten their sentences. One such subject for a new drug capable of generating feelings of love begins questioning the reality of his emotions. The movie will be streamed on 17th June on Netflix.
3) Civil: Ben Crump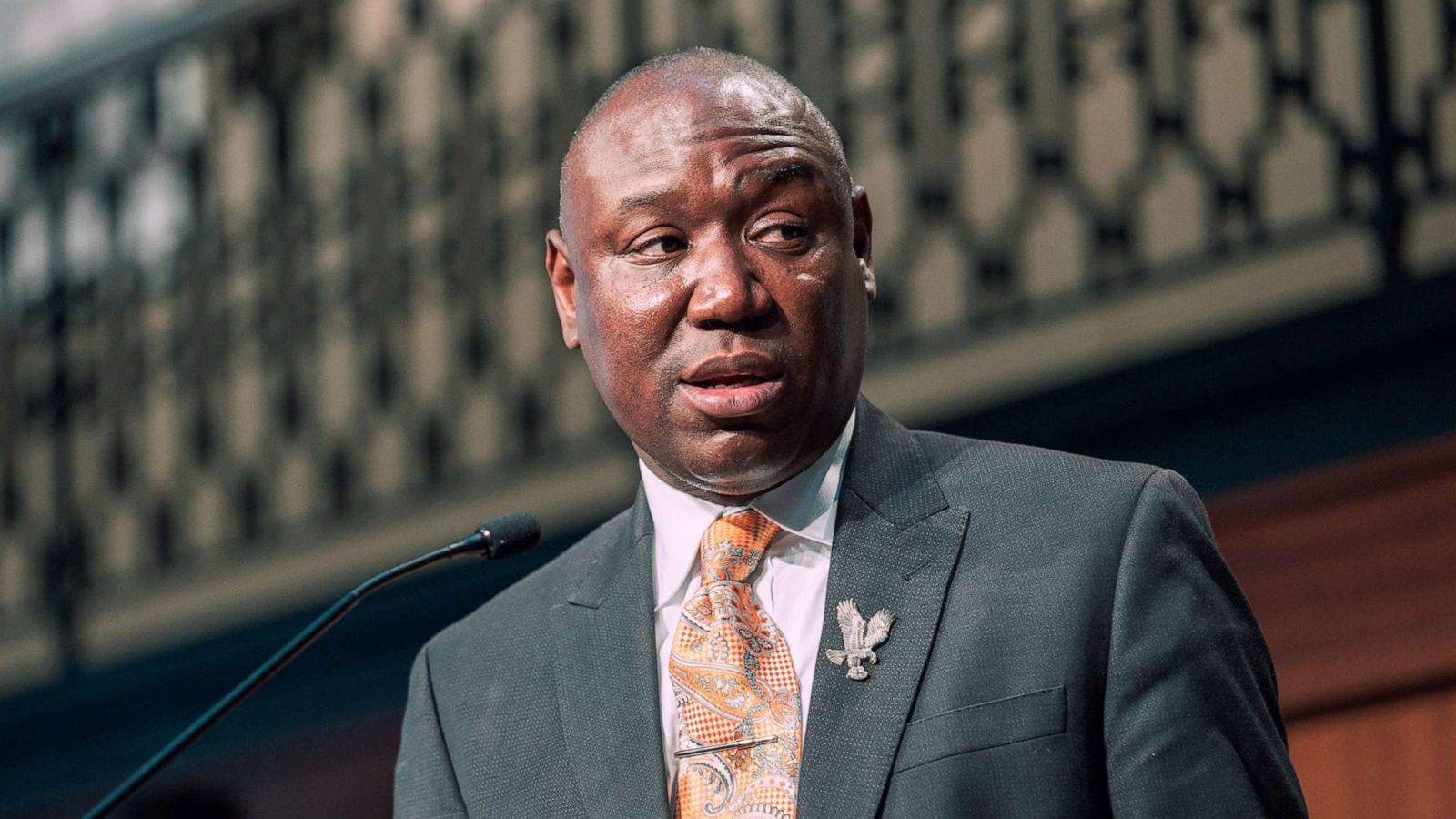 Director: Nadia Hallgren
Civil: Ben Crump is a documentary that is set to explore the work done by civil rights attorney Ben Crump. Civil, from Emmy-nominated director Nadia Hallgren, and producers Kenya Barris and Roger Ross Williams, takes on the challenge of profiling Crump as he takes on landmark cases. The movie will be released on 17th June.
4) Love & Gelato
Director: Brandon Camp
Writer: Brandon Camp
Cast: Robin Tunney, Owen McDonnell, Anjelika Washington, Valentina Lodovini, Susanna Skaggs, Tera Hendrickson
Based on the best-selling book of the same name by Jenna Evans Welch, the movie is about a student who takes a trip to Italy to fulfill her mother's dying wish and search for her unknown father. But she's also there to have the best summer of her life before college. Along the way, Lina will find that her serendipitous travels take her on a thrilling journey of romance, companionship, and a newfound appreciation for gelato. The movie will be streamed on 22nd June.