Showbiz
'Friends no more': Iffat Omar makes revelations on rivarlry with Nausheen Shah
Actor Iffat Omar appeared on Naumaan Ijaz's talk show, G Sarkar on which she got candid about her friendships in the industry and her changed equation with fellow celebrity Nausheen Shah.
The Dour diva sttaed that alhough earlier she and Nausheen were friends but then their equation changed when Nausheen indulged in a cyber war with her 'brother like friend'. She reffered to her best friend and A-list fashion designer Umer Sayeed.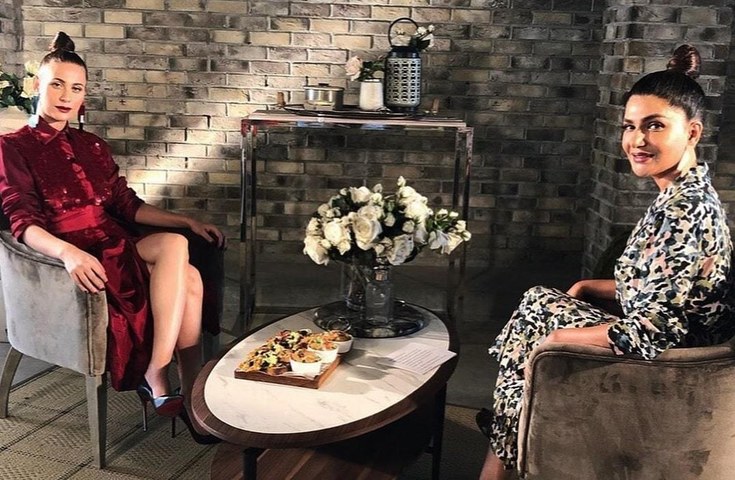 Iffat mentioned that their fight got personal and since Umer is her brother so she and Nausheen are not on good terms anymore.
Earlier this year, Nausheen and designer Umer got into an online fight after the former voiced her frustration over being constantly picked on for not getting married and the latter passed insensitive comments on her.
After a picture of Nausheen's note went viral on social media, Sayeed passed an insensitive comment and taunted Shah on failing to get married after trying multiple times.
The post 'Friends no more': Iffat Omar makes revelations on rivarlry with Nausheen Shah appeared first on Daily Qudrat Global.