Showbiz
Eid 2022: A look at how Pakistani celebrities are celebrating the occasion
You all know that Eid-ul-Fitr is being celebrated with great enthusiasm in Pakistan today. On this occasion, everyone is sharing happiness in their home.
Pakistani celebrities have also shared their photos with their friends and relatives in new clothes and new styles. Take a look at how your favourite celebrities are commemorating Eid this year:
Muslims across the world celebrated Eid al-Fitr, "the festival of the breaking of the fast," which marks the end of the holy month of Ramzan.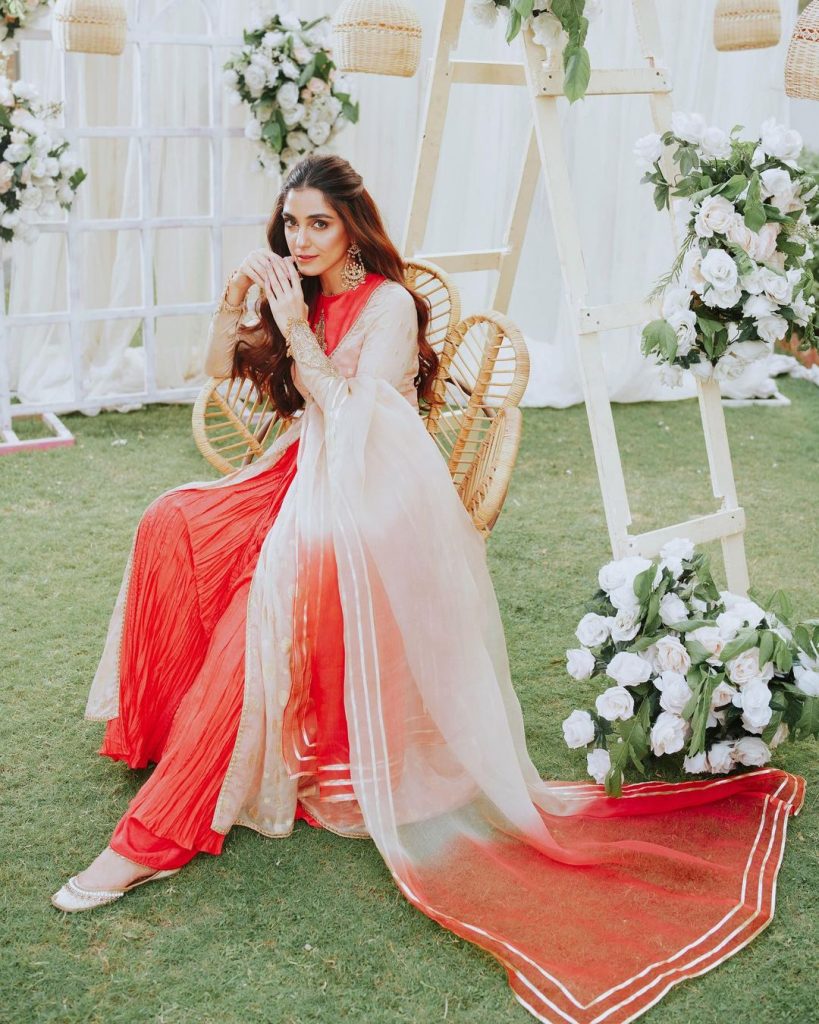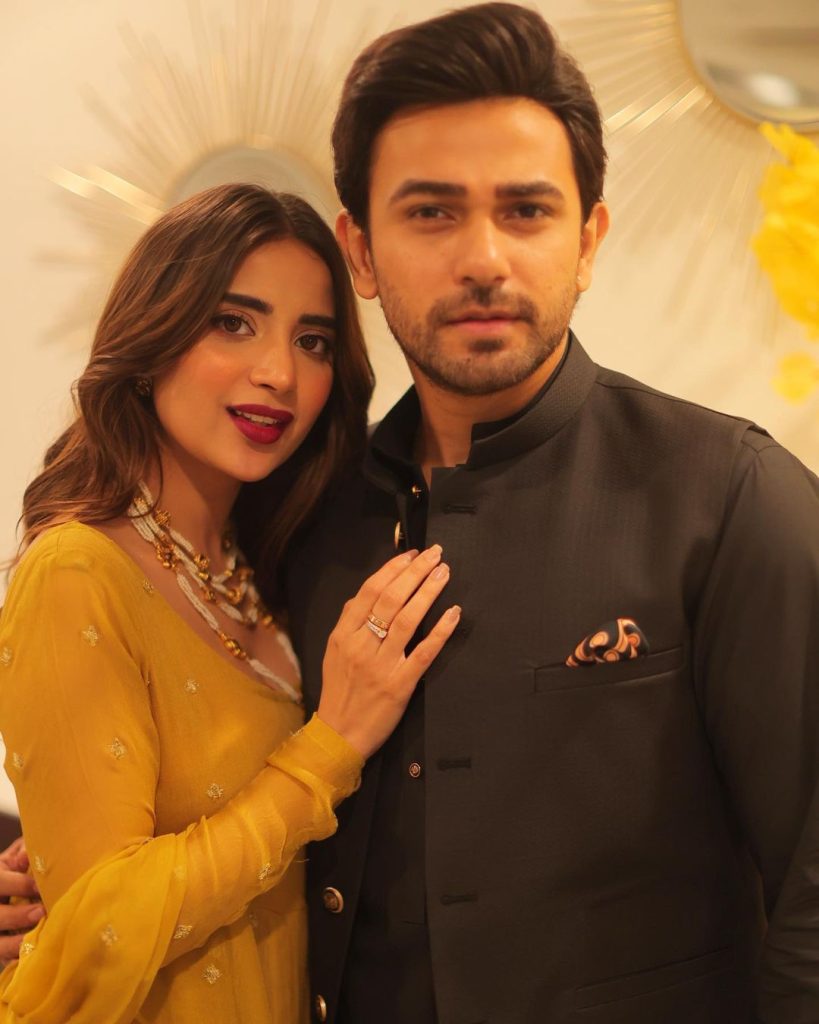 Muslims believe that Ramadan teaches them self-discipline, self-control, sacrifice, and empathy for the less fortunate.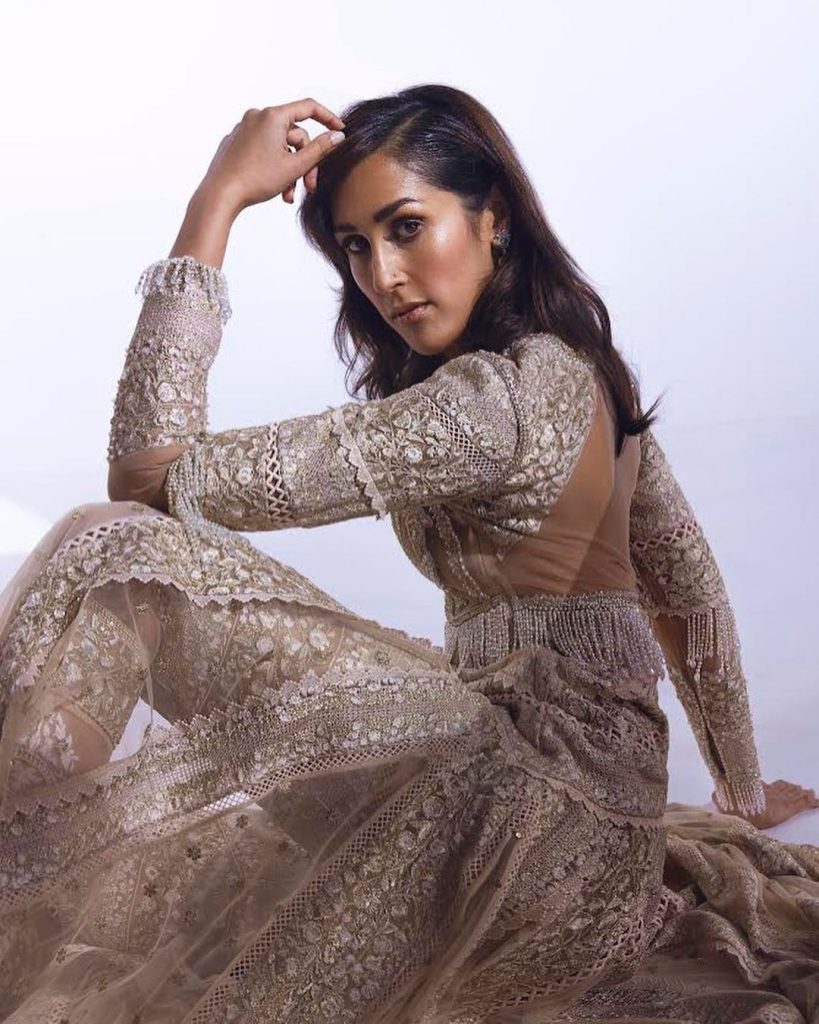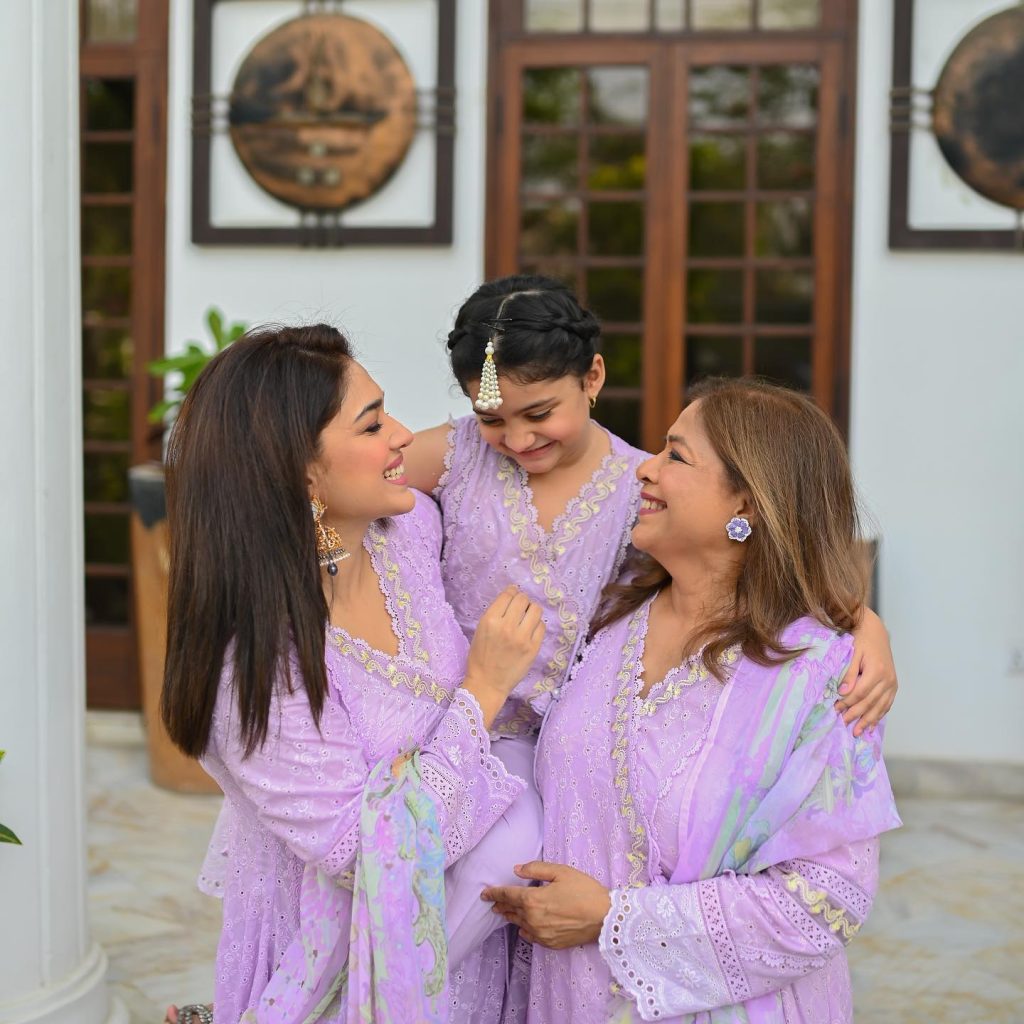 Muslims believe that fasting (no food or liquids from sunrise to sunset) helps instill compassion for the less fortunate.