The trailer for the Netflix series, 'Bard of Blood', produced by Shah Rukh Khan's Red Chillies Entertainment, was released yesterday.
The seven-episode thriller series is based on a 2015 book of the same name by Bilal Siddiqi. The trailer starts with the capture of some Indian spies in Balochistan and that's how things go downhill from there.
In a recent tweet, Shah Rukh Khan described it as "a thrilling tale of espionage, vengeance, love, and duty".
At a time like this, when tensions are at an all-time high between India and Pakistan and inaccurate depictions on media can do some serious harm, it is irresponsible to promote content which paints out Muslims and Pakistanis as terrorists instead of portraying them with some nuance.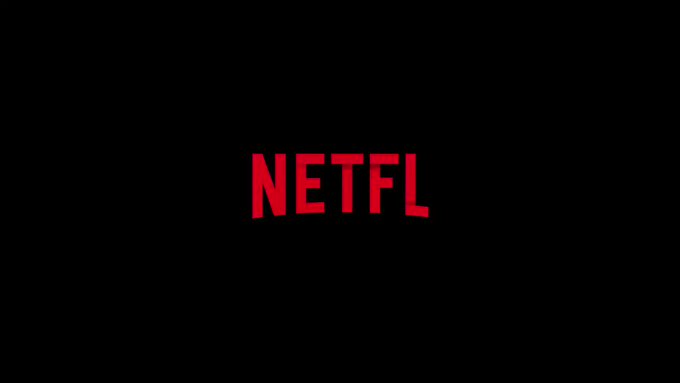 What is your view on this ? Let us know in the comments section